Computer Forensics and Security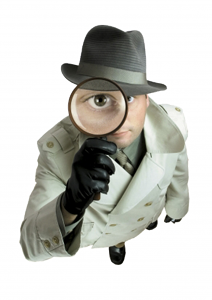 Computer Forensics is the discovery of data from crashed, damaged, and erased hard drives. Most users understand computers crashing hard drives and that data can be recovered. We have had clients with computers that were flooded and NewTek helped recover data from water leaking into the sealed hard drives.
Forensics recovery is most often used in determining if employees, both current and former, have been doing things not allowed or even illegal. When a salesman quit from one of our clients, and started his own business, forensic examination of his laptop and emails determined that he had taken confidential data from his former employer. This evidence was found despite his attempt to wipe his drive and delete his emails.
A good analysis of your computer network and its data backup procedures sets a good foundation for recovering from data loss due to any of the problems mentioned. NewTek Data Systems, Inc. has skilled consultants who can prepare your business before disaster or bad employees strike and also be there to help you recover afterwards.
Security Audits come in various degrees depending on your business needs. NewTek has the experts that can review your entire network and determine what needs to be improved.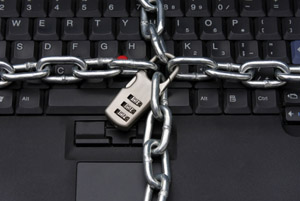 An Internal Network Audit consists of checking all workstations, servers, and remote laptops if they are current on all operating system and software patches and updates. The antivirus and anti spyware software is checked, along with what software is on all computers to determine what is unnecessary. Backup and archiving procedures are reviewed to verify that everything is planned properly and working as planned. Just because the backup tape ejects every day doesn't mean there is a valid backup on it.
A Full External Audit consists of the Internal Network Audit plus a complete review of firewalls and mail flow on your network. This audit checks if there are any gaps in your security that would allow hackers, viruses, spyware, etc to enter and wreak havoc. Remote sites, especially home user access, is reviewed for potential issues that can make it onto a travelling laptop and then jump onto your network. From simple firewall changes and remote access procedures, to Intrusion detection and visitor VLAN setup, NewTek can help protect your network.