About NewTek Data Systems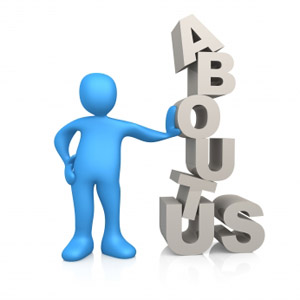 NewTek Data Systems was formed in 1988 when Michael no longer could handle helping small businesses on the side and left his job of IT manager of a medium sized company. By starting his own company he was able to provide better personalized service he enjoyed to more businesses. NewTek quickly grew and moved to Rolling Meadows, IL where it's offices have been for over 15 years.
NewTek provides a wide range of services to a multitude of clients from diverse business sectors. We have technicians and consultants with a variety of certifications and experience that have combined over a hundred years of IT experience. We pride ourselves on keeping clients and we do this by providing premium support. Handling emergencies and resolving catastrophes are what we specialize in. Our customer service is second to none in responding to your needs. Due to our large number of customers and their varied needs, NewTek is proficient in the latest innovations to bring leading edge technologies to your business. We bring ideas and solutions.
Customer satisfaction is a primary concern. Keeping our clients satisfied is the key to our success. By providing quick and efficient services and good prices, our clients always want us coming back.
Our mission is to be your most reliable IT resource providing your business with cost-effective solutions.